One of the building blocks to the CNKDaily platform is girl power. Whether we are highlighting it through sneakHER style, our Chick Chat series, or CNK Sneaker Closets – we aim to empower women through amplifying our voices throughout a male-dominated sneaker community. When we get the opportunity to cover events that speak to a girl power theme, we're in the house.
Last weekend, CNK took it down to the streets of H-town to vibe with PUMA x Journeys for an event full of food, fun, and fierce females. Who doesn't love a girl's night out? Not only was the sneaker game on 100, but what I noticed was the vibe for the evening. PUMA x Journey's went above and beyond to turn the walls of The Space HTX into sneaker heaven that was much more than just Instagram-able photo ops.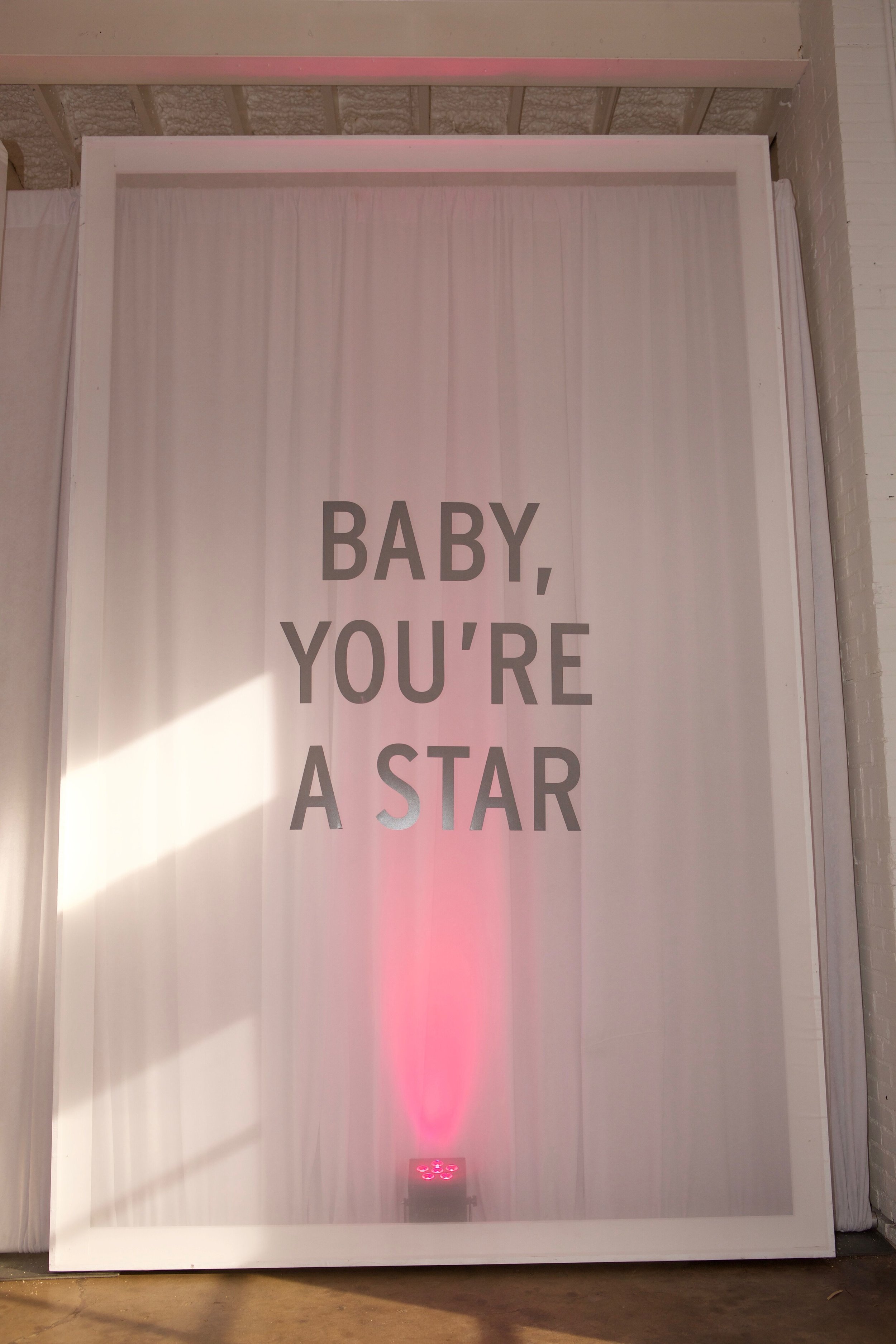 Upon arriving to the PUMA Nova event, you were met with inspiring mantras to set the tone. The venue was transformed with curtains and white table tops and couches illuminated by Fuchsia lighting that added character to create a chic space. Eye-catching balloon bouquets with strategically placed PUMA Nova 90s Bloc sneakHERs everywhere. The PUMA Nova is pulled from the archives inspired by the retro running silhouette. Combining the popular chunky trend with a sleek feminine design, the Nova 90s Bloc is dressed in a breathable mesh upper with suede and leather overlays in a pretty colorblocking scheme.
What I enjoyed about the PUMA x Journeys event was the multiple areas for the ladies to have a good time while networking with each other. PUMA is a brand that is known to champion women whether that be Rihanna's strong and beautiful individuality or Lola Plaku's emphasis on lifting others as she climbs through her PUMA NOVA GRL PWR sneakhers.
While waiting for the Q&A session with young rising star, IV JAY, I was able to check out the nail bar and the fun photo booth. An art wall with the message "We Shine Together" was a good opportunity to catch more photos for the 'gram while tagging CNKDaily.
Texans love tacos, so it was only right to stock up the party with a full taco (or nachos) bar, various soft drinks, and sweet treats on the go. At each area, I was met with friendly smiles and conversation from other women who shared the same passions as me – to make a difference in the space we worked in. From creative minds to entrepreneurs, the glow-getters that crossed my path were a testament to the theme of the night. All while grooving to the tunes curated by DJ Shante. If you didn't know Shante blessed CNK with our first 'My Sneaker Story' and she is making big waves through Houston.
My night ended with listening to singer/songwriter IV JAY speak about being inspired to share her experiences with others through music. To hear such a young woman, exude that much confidence and poise, ignited the room with fuel for our own dreams. What spoke to me was that IV showed resilience when it came to social media 'noise' and even bullying (which is something many can relate to).
The PUMA x Journeys event was not only a cool space to flex our sneakHERs, but a pop-up that allowed women of all backgrounds to come together and show love. If you were able to make it out, I know you'll agree with me when I say we need more events like this in our city – H-town!