Cop or Can: Could The Nike WMNS Roshe LD-1000 'Plum Fog' Be Your Spring Sneak?
I'll be the first to admit that I haven't nabbed a pair of the Roshe LD-1000s quite yet. Call it finicky, but they haven't really been all that appealing enough to forsake my beloved Cortez (the LDs look like a Cortez with a Roshe sole, to me personally) which I can usually find at half the price. That is, until now.
I stumbled upon the Nike WMNS (or Sportswear...they're all becoming one in the same) Roshe LD-1000 "Plum Fog" during an e-browse session over at one of my favorite euro shops, Naked CPH. The lilac mesh and suede uppers immediatley caught my attention while the hard-to-miss gold Swoosh added a surprisingly nice contrast to a colorway that seems perfect for Spring.
Add that this particular model doesn't seem to be available in the US (Yay!) and that it's not quite a marquee pair so, you won't find yourself scouring e-bay and paying a month's rent and that right there deserves a double yay.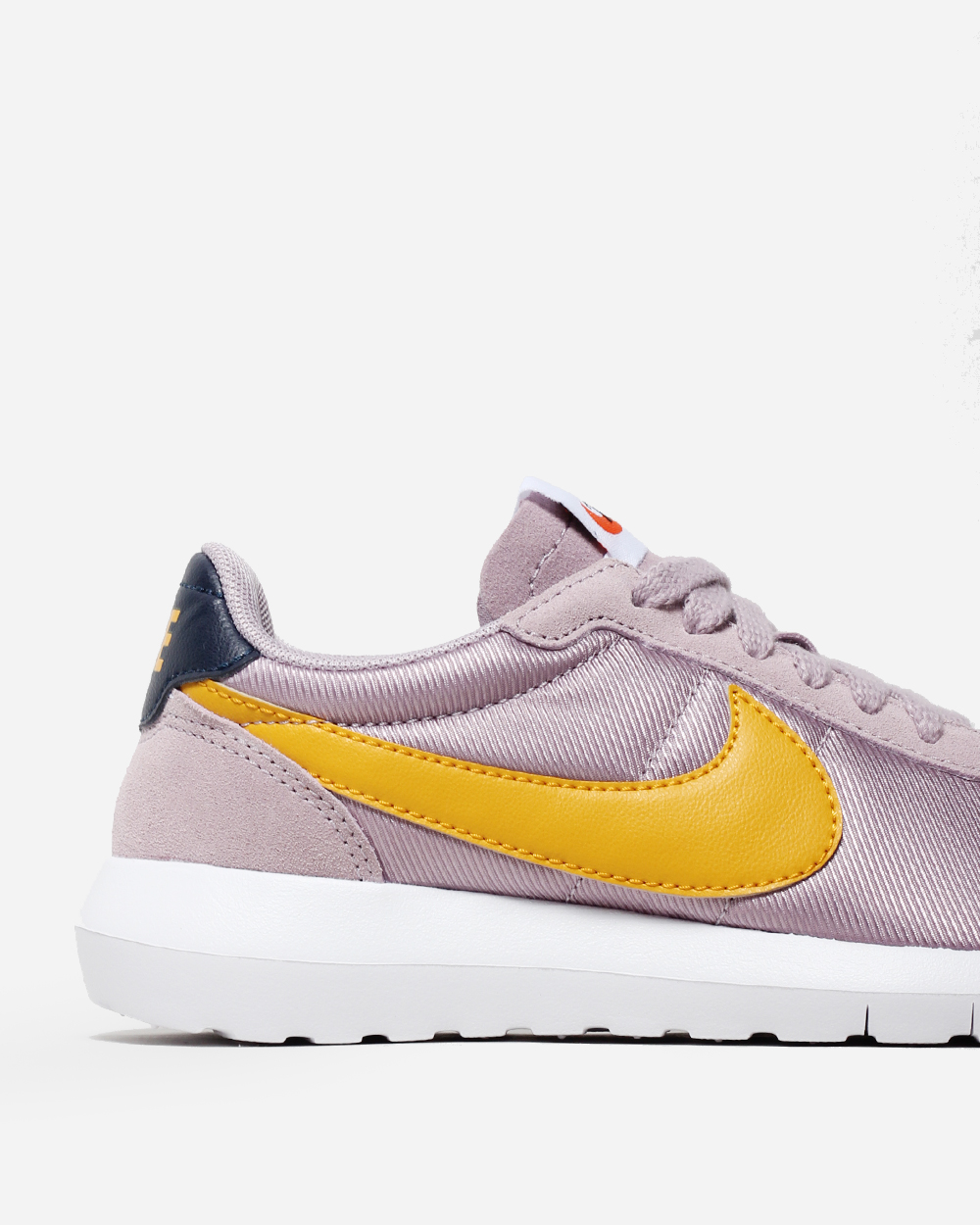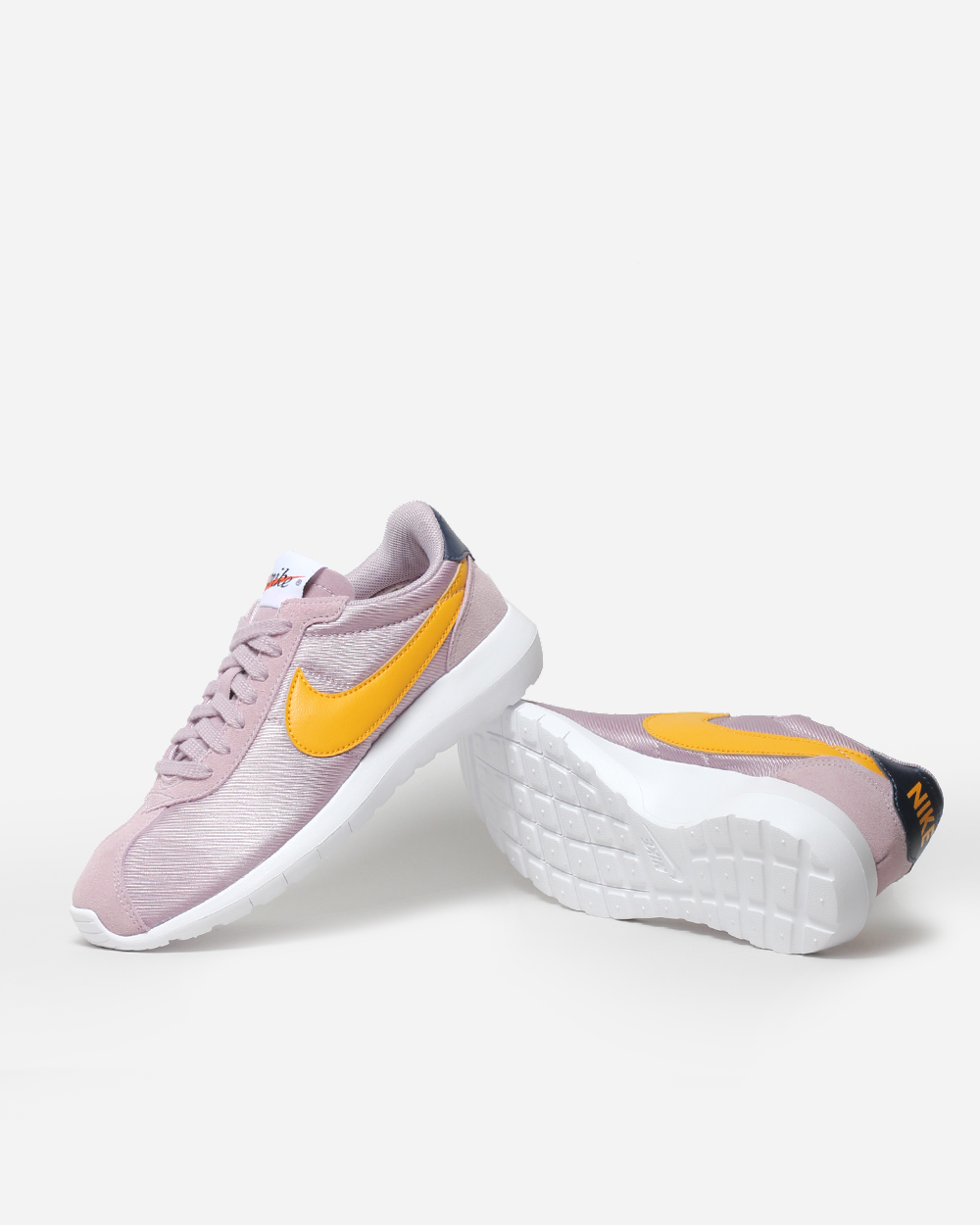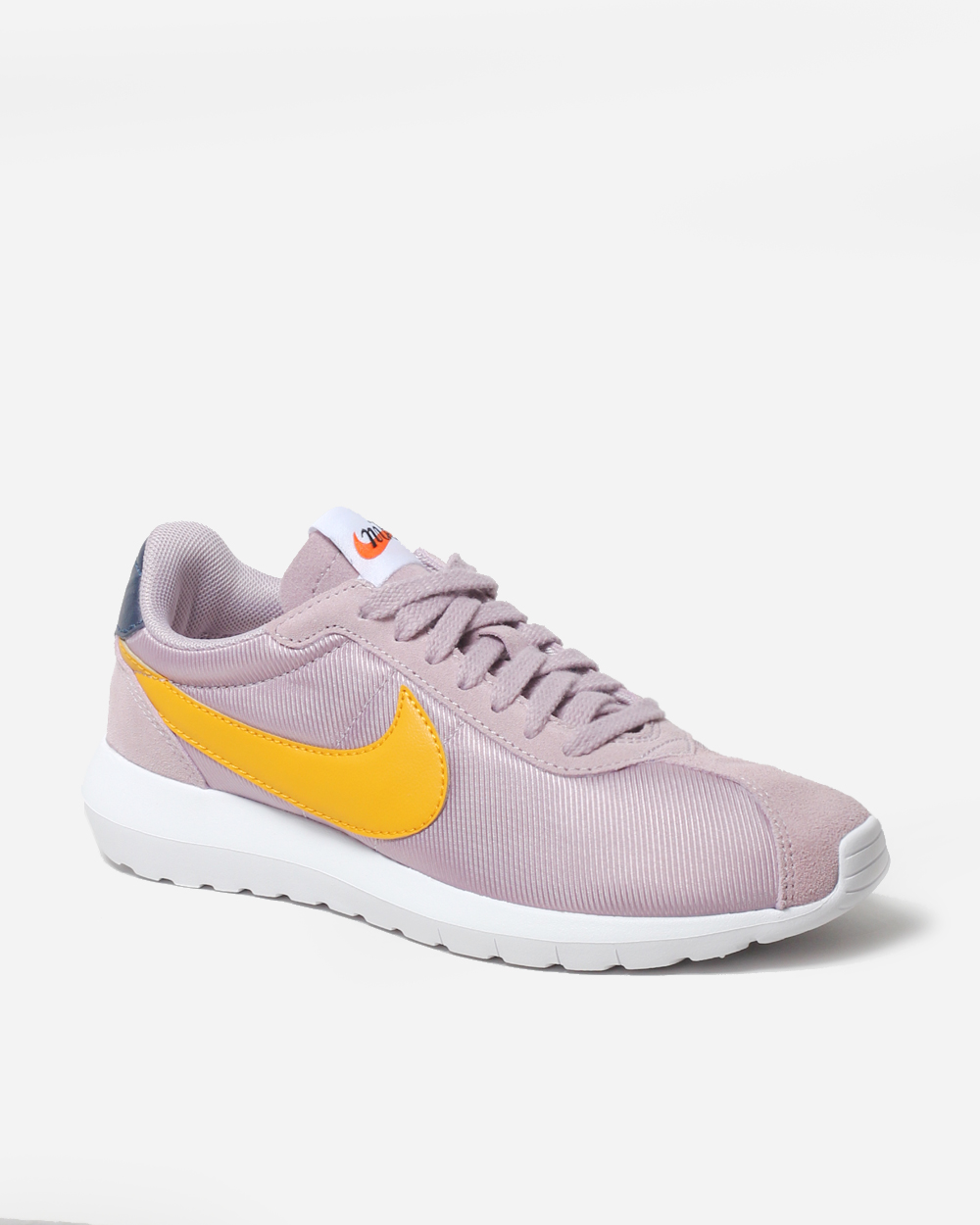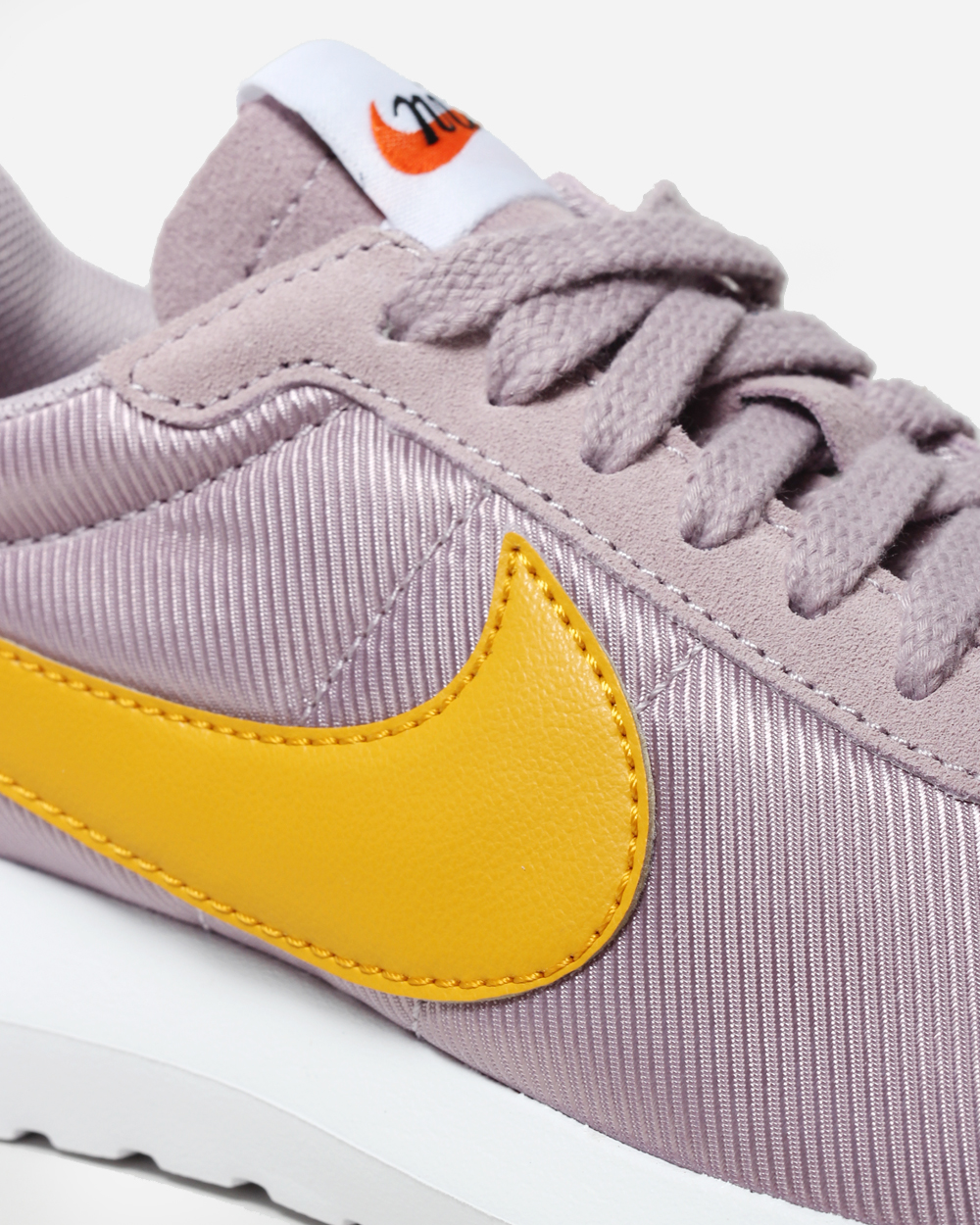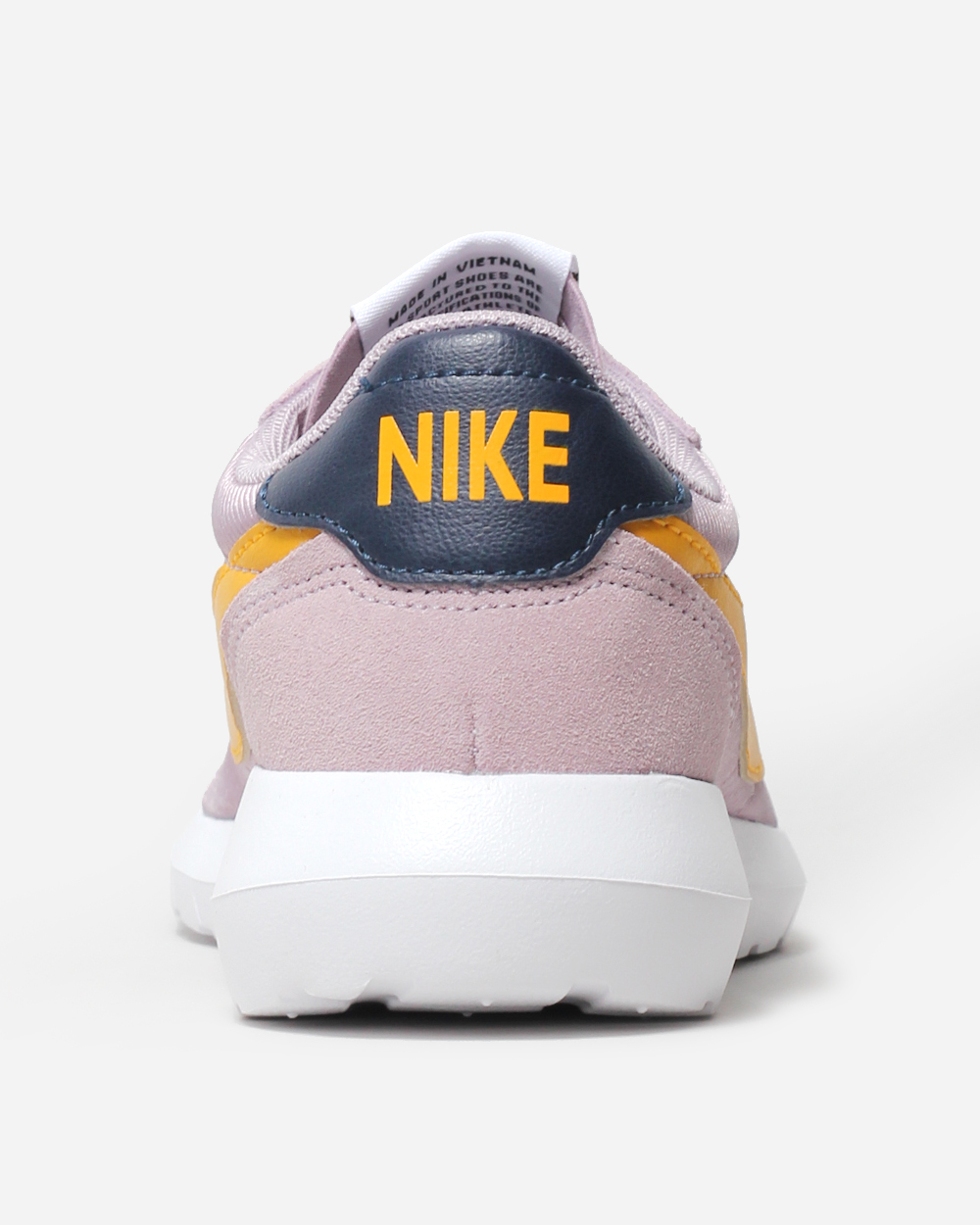 For me the Nike WMNS Roshe LD-1000 'Plum Fog' goes in the Cop category. Do you feel the same? If so, 'Shop The Sneaks' by clicking below.