NikeLab x Riccardo Tisci Have A New Capsule Coming Soon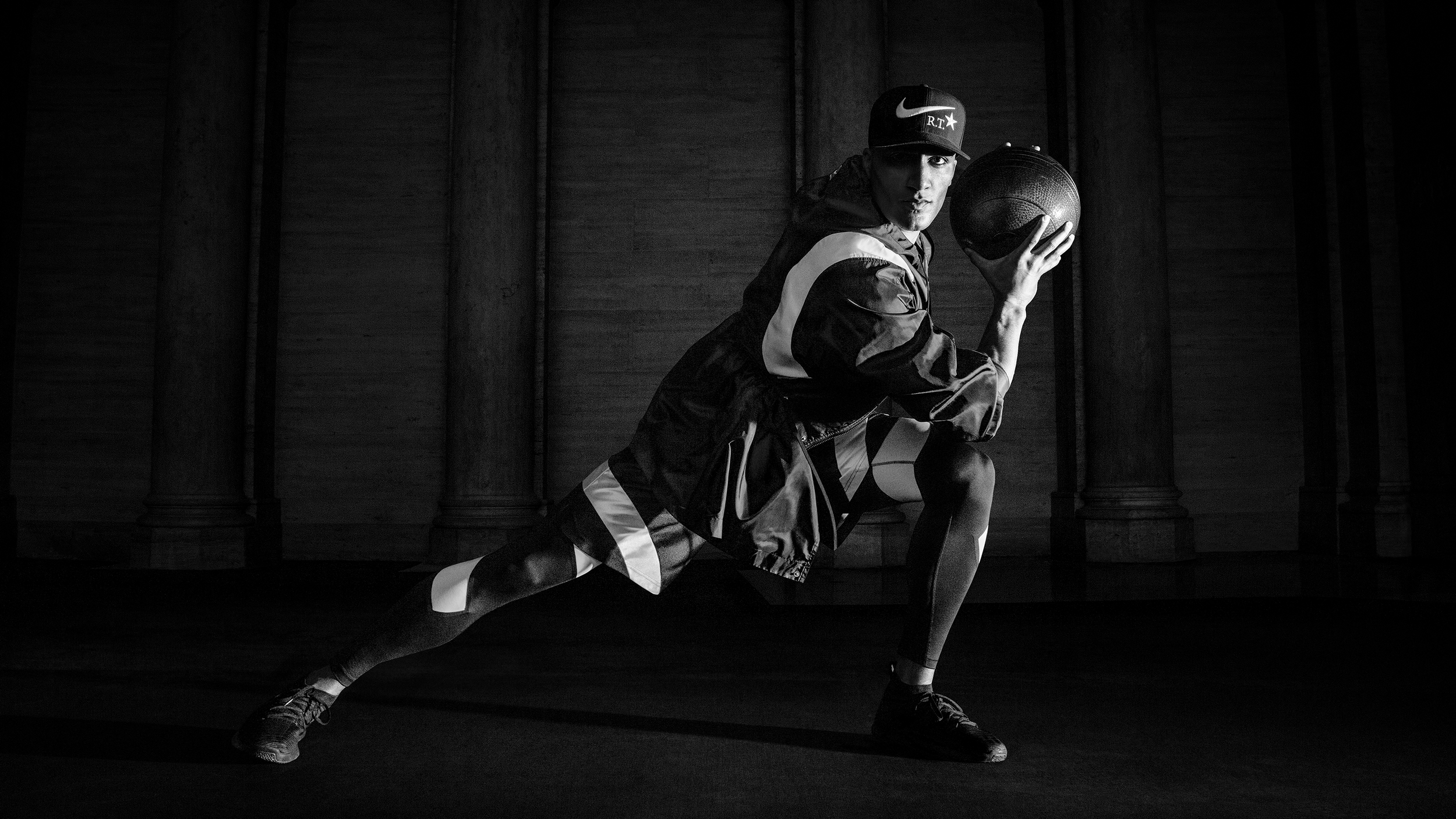 Images: NIKE
Continuing NikeLab's "Summer of Sport" celebration they have collaborated with designer and creative director Riccardo Tisci for some bold new silhouettes and graphics. NikeLab x RT: Training Refined will release in two capsules collections. The first collection with feature the signature Riccardo Tisci black white color palette while the second includes floral and kaleidoscope prints. The floral print includes flowers from Oregon, the home of Nike; Taranto, Italy, the home of Tisci; and Rio de Janeiro, the home of the summer's biggest sporting event. We had a chance to check out this collaboration in NYC and it's pretty dope.
NikeLab Senior Design Director Jarrett Reynolds said, "This collection represents an entirely new way of thinking for Riccardo." He continued "It is engineered for performance, which is unfamiliar territory for him. But that's the beauty of collaboration — we can help bring Riccardo into the world of sport performance, which is our expertise. On the other hand, Riccardo's vision pushed our design to a place we wouldn't have arrived at on our own."
Expect to see the first capsule release this month with the second the following month.