Wish List: Nike Pays Tribute To Toronto With "The 6" Air Max 1
We can totally and completely thank Drake for this. Well, the name at least.
As Toronto, Canada continues to rise in popular prominence due (in large part) to Drake, Tory Lanez, the post Carter/McGrady Raptors and other notable residents, we're beginning to see Toronto rise as the next great entertainment hub of the north and Nike is taking notice.
As the site of this year's 2016 NBA All Star Game, the city (now commonly referred to as "The 6" due to its six boroughs and Drake's '6God' moniker) is the inspiration behind Nike Sportswear's latest drop - a sneaker Toronto natives can proudly call their own.
Introducing "The 6," an Air Max 1 model with features specifically with T.Dot in mind, including a "rubberized coating on the all-white outsole and airbag". Check out the pictures below to get a closer look.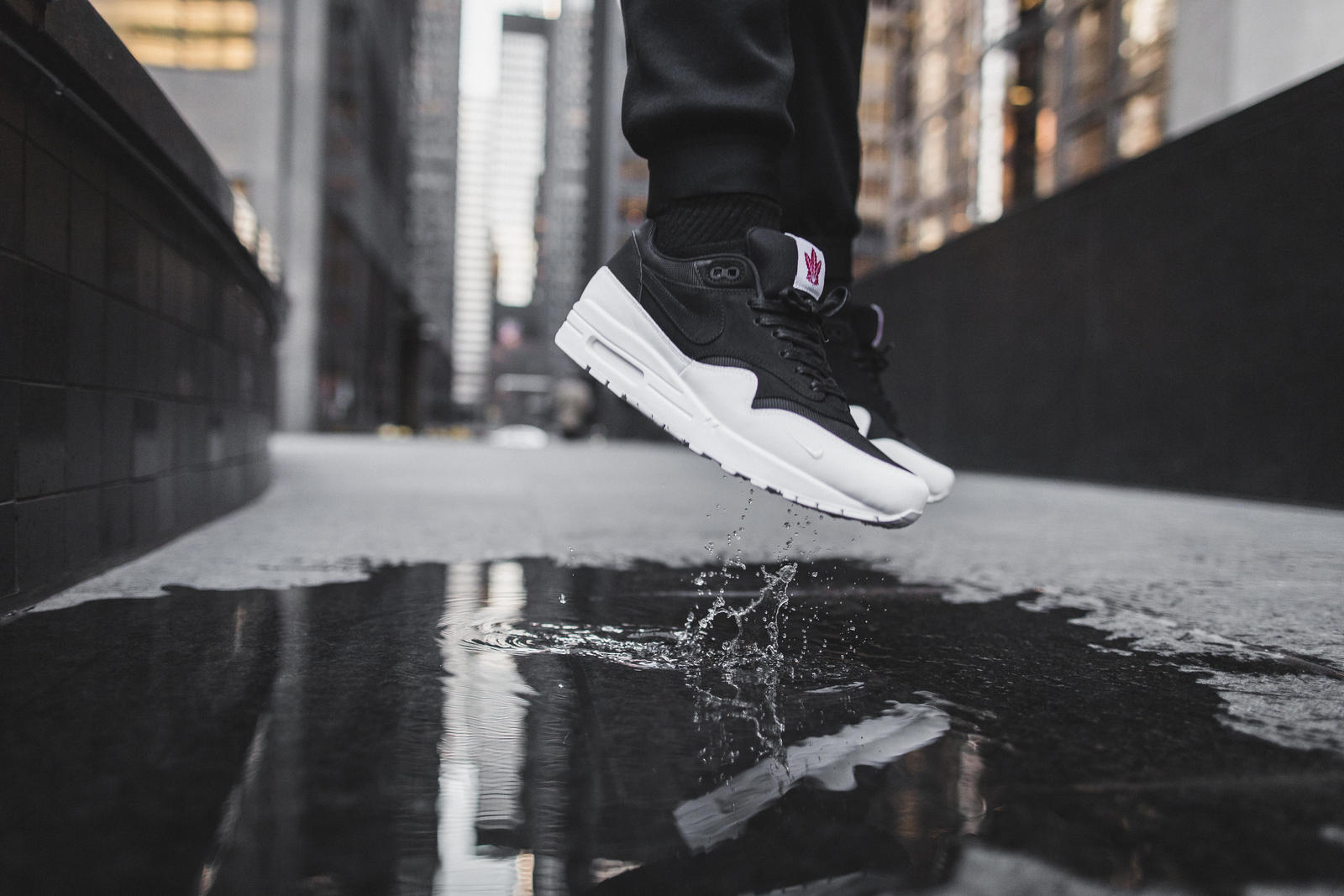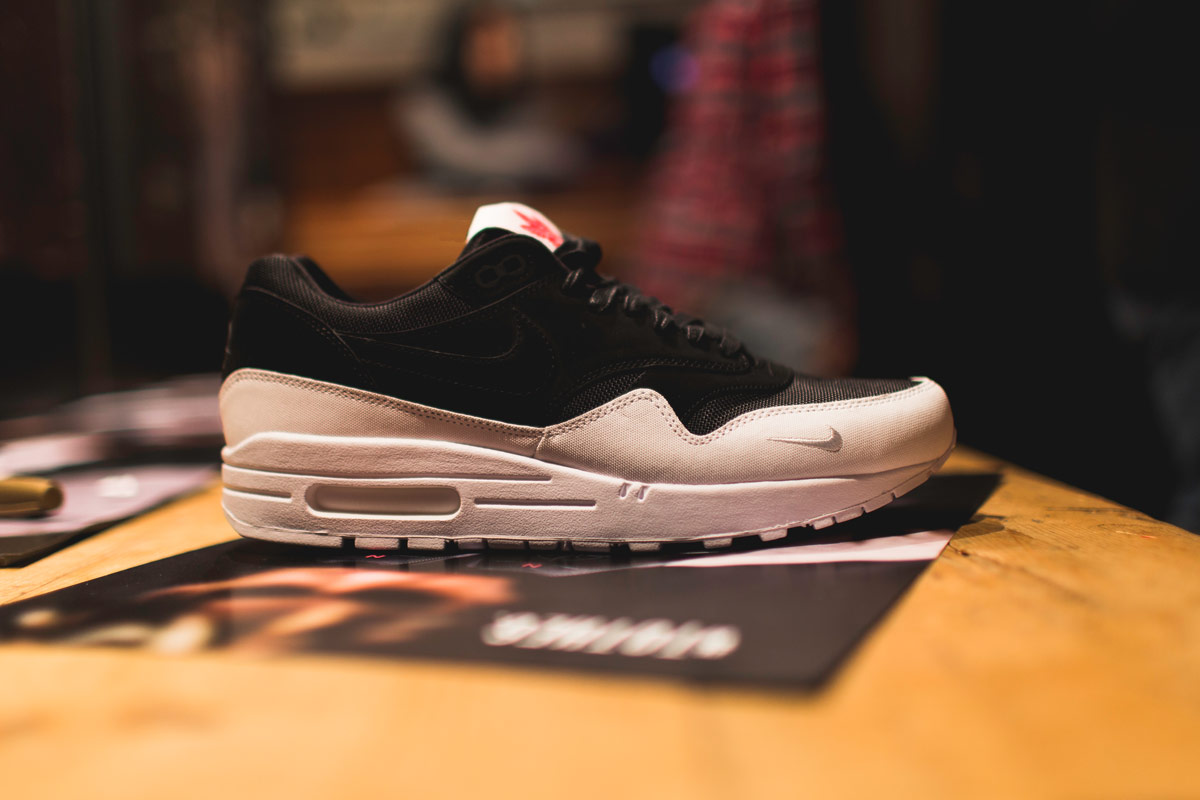 Thoughts on the Air Max 1 "The 6"? Personally, I'm always a fan of simple silhouettes with simple details - no matter what city they may be paying homage to. This is a definite buy for me.
For those of you who may still be on the fence, the shoe will be available starting December 6 on Nike.com and at select Toronto-area NSW retailers. It will launch December 17 at select US retailers.