Cop or Can: Here's Your Look at Kylie Jenner's PUMA Fierce Core
Though Kanye might still be unhappy about it, Kylie Jenner is on the PUMA train as her first sneakers with the brand see the light of day.
The PUMA Fierce Core, a women's exclusive silhouette which bears an uncanny resemblance to the Rihanna x PUMA Fenty, boasts neoprene slip-on construction, a laceless design and mesh overlays for enhanced breathability. Think this offering will be as popular as Rih's smash?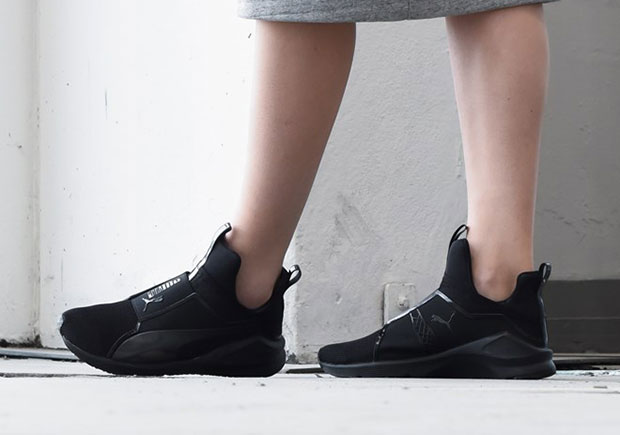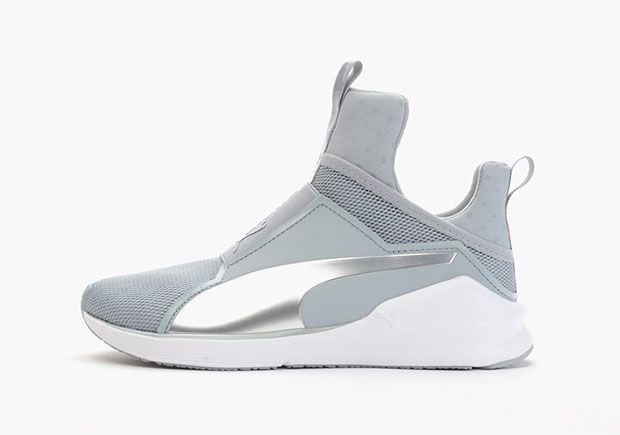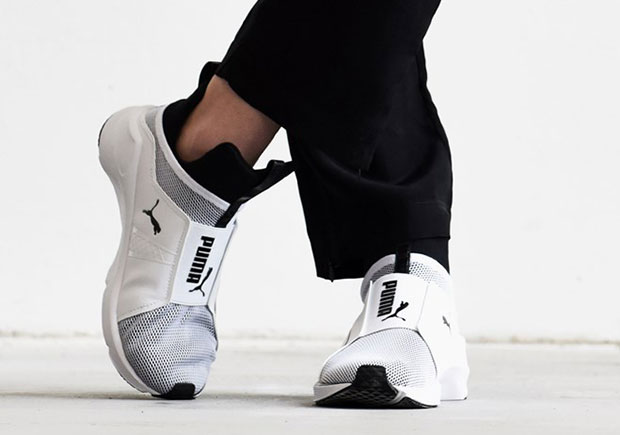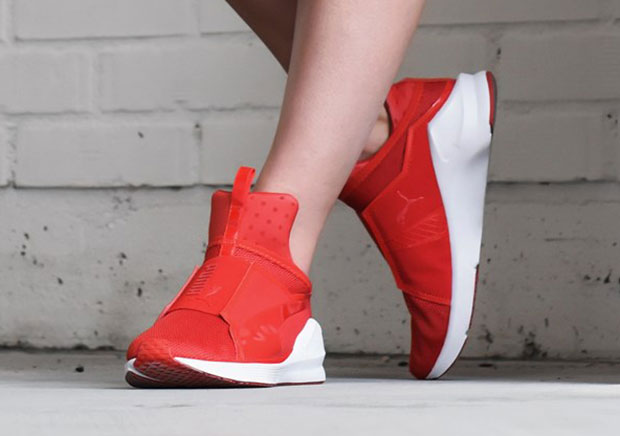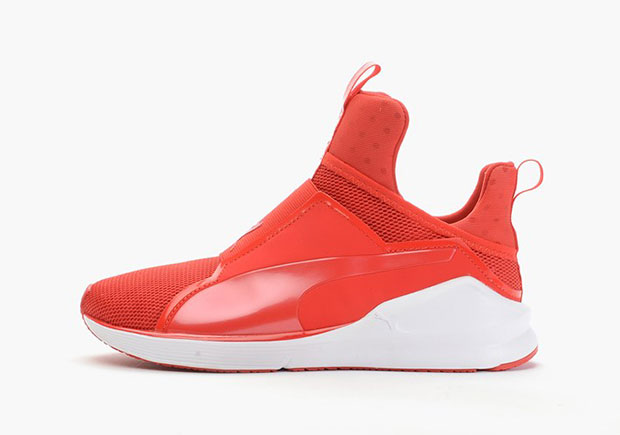 Look out for the PUMA Fierce Core at your local retailers in the coming weeks. You can also get a leg up by shopping them now via Puma.com or by clicking the shop links below.