Snaps: adidas Continues To Slay w/ "Regista" SS16 Collection
adidas has been on slay-mode for the better part of the last two years and we're loving every bit of it. While their sneakers have brought most of the attention back to the three stripes, clothing options via the adidas Originals imprint have become a HUGE staple for both the brand and consumers like me and you.
Now, adidas finds it's latest inspiration by going back to 1968 to channel the feel of the Winter Olympic games in France and the '72 Winter Olympic games in Sapporo. Yes, I'm well aware that we're about to launch into the beast that is Summer - and yes, adidas is also aware - just keep reading. The series, officially dubbed the "Regista" collection, finds it's flowing niche by channeling defining moments in sports history and, by no coincidence, the mark that adidas has left on the face of sports over the last few decades. They're so schmart.
The collection features both menswear and womenswear, with the latter is composed of a range of sportswear basics including tennis skirts, netted jerseys, sports bras, and (my favorite) leggings. All of these options, including this swoon-worthy take on the classic adilette slides, are presented beautifully in a mix of white and blue iterations. See the full look book below.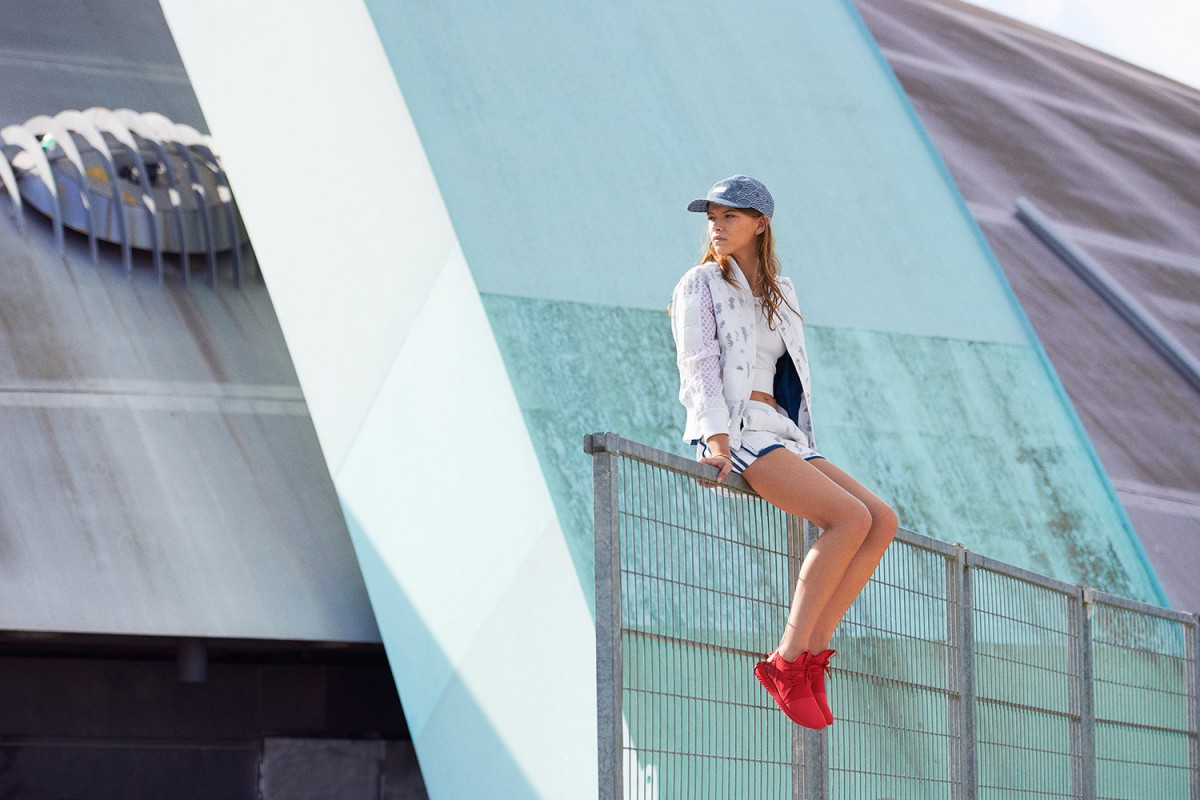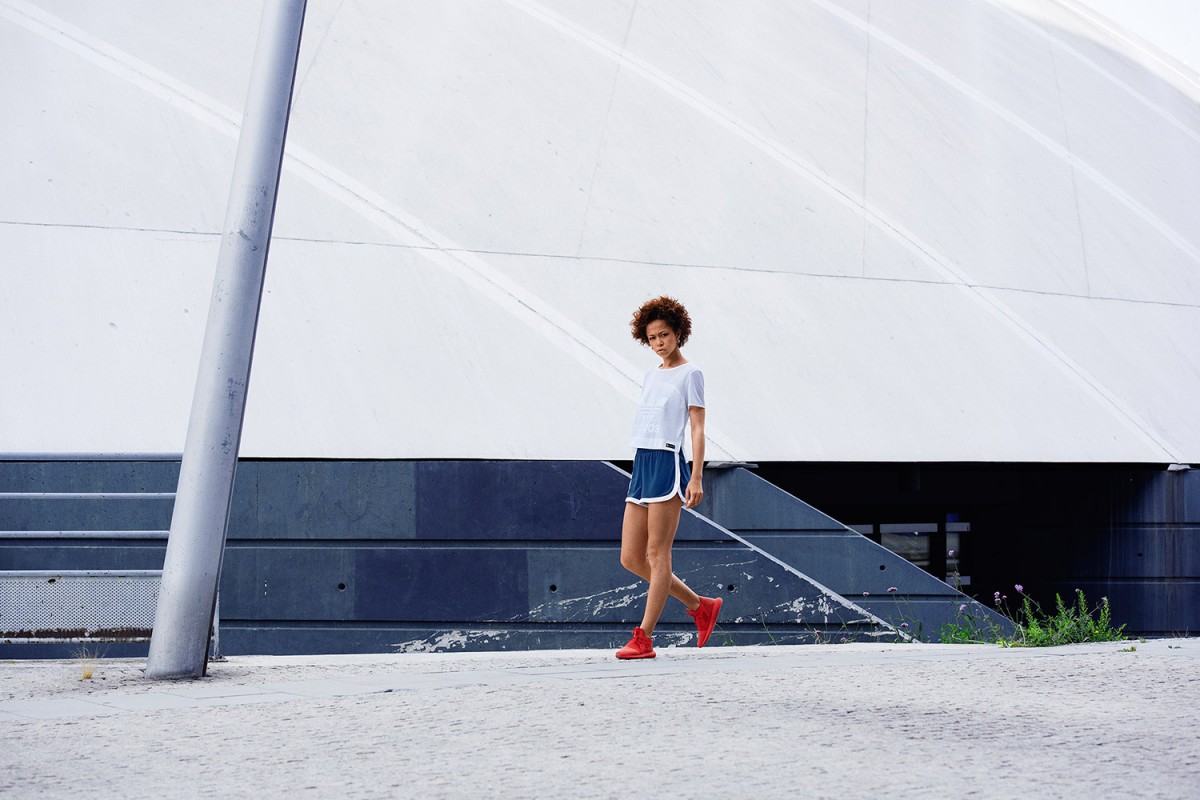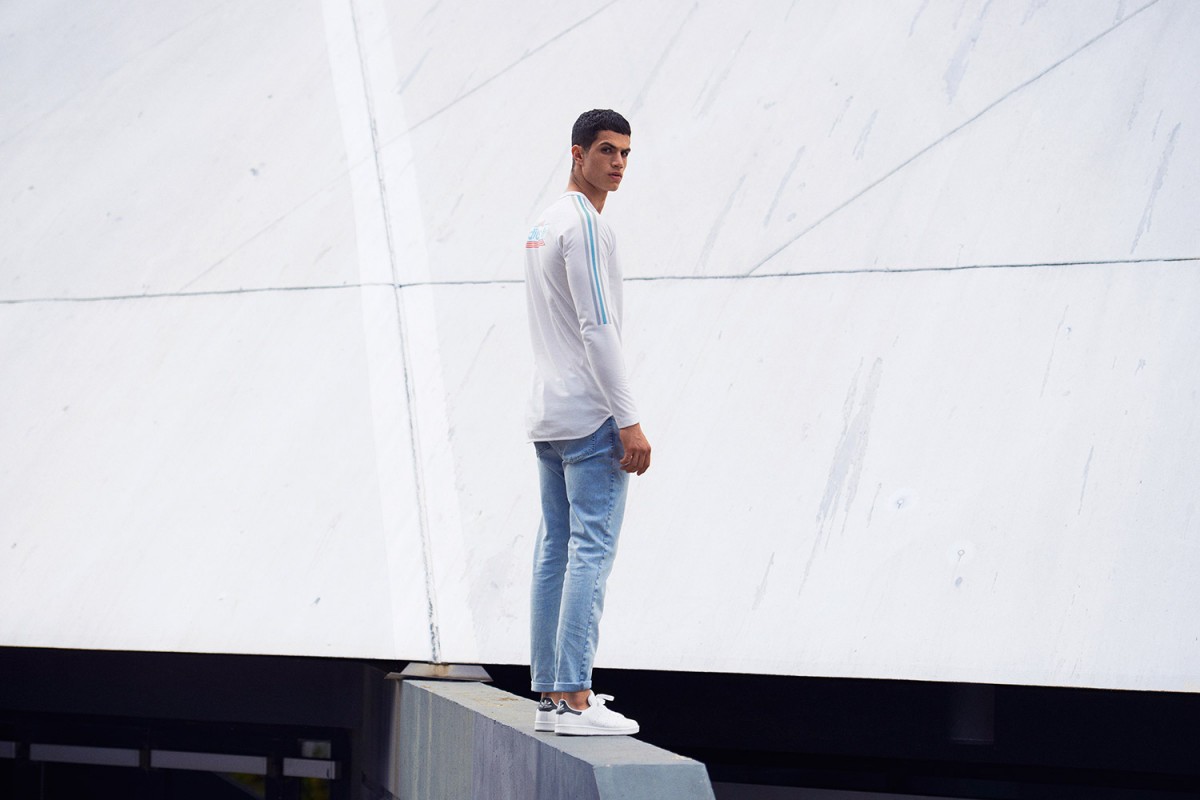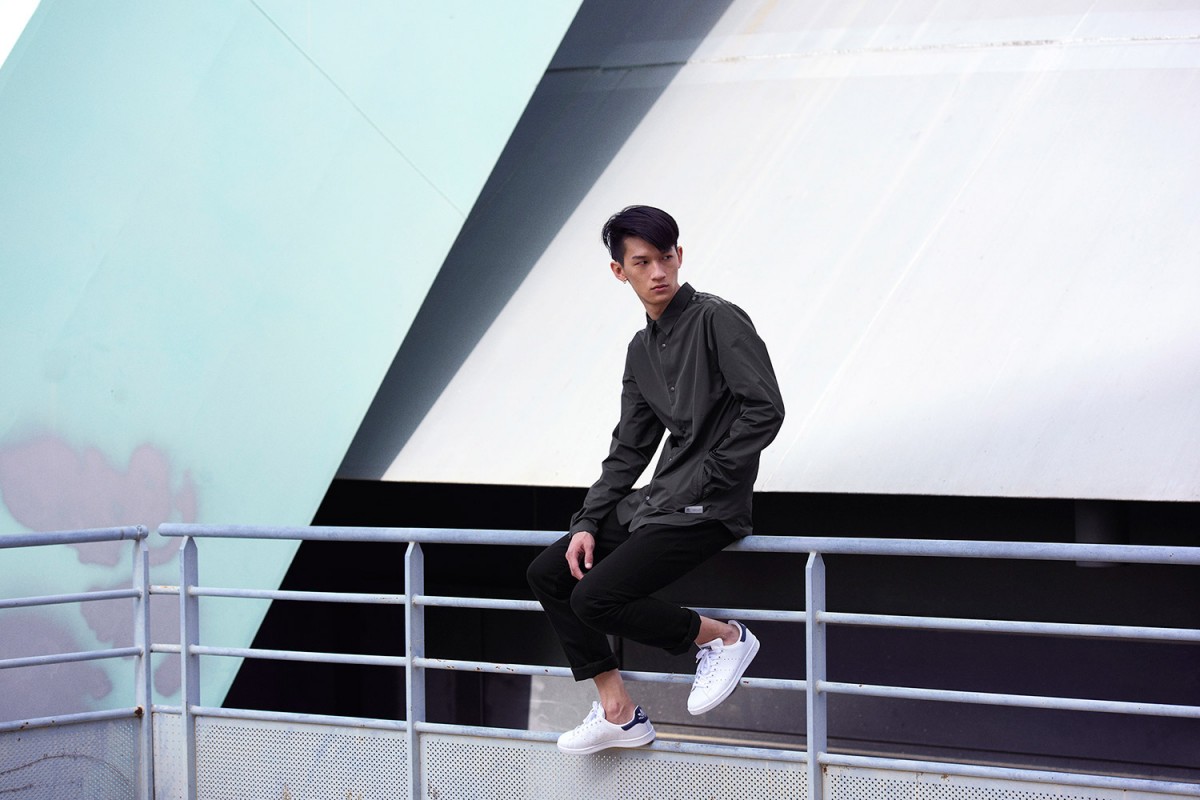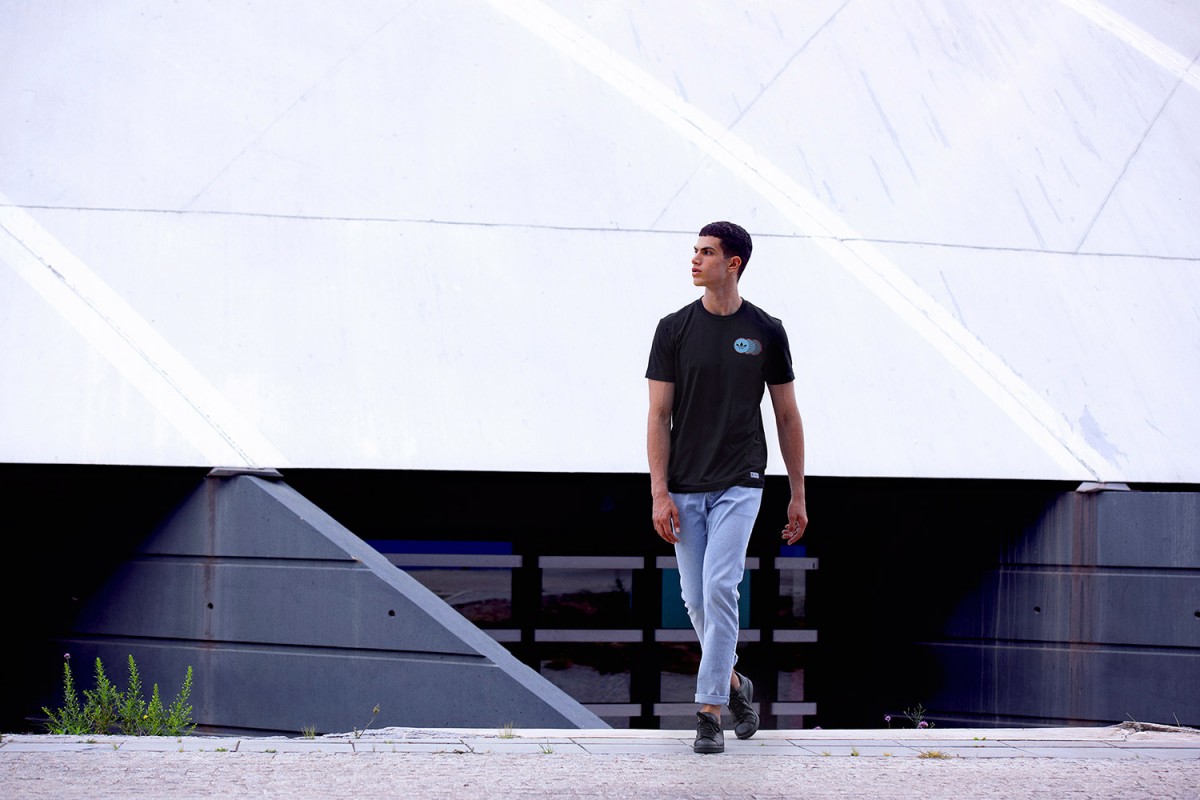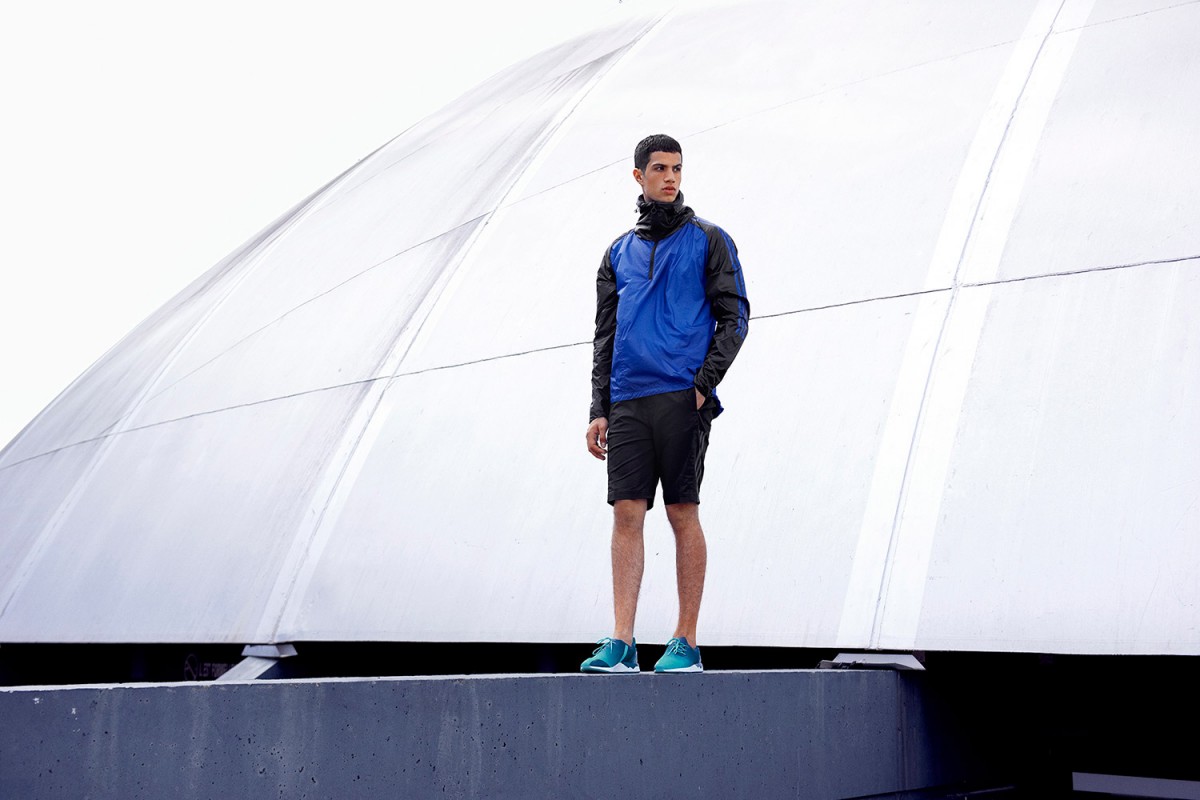 The adidas Originals' Spring/Summer 2016 "regista" collection will be released globally in stores and online beginning on April 4. Are you feeling this new three stripe roster?
More Sneaker Style...