E-Finds: These Yeezy Boost 350 Slippers Are Brilliant
You need only peruse Ebay to note that Yeezy Boosts are undoubtedly one of the most sought-after sneakers in recent memory. If you're anything like me, obtaining said Yeezys hasn't been so easy (rhymin' like Kanye, y'all) and since I'm not willing to wait in anybody's line and/or fork over enough money to pay my rent all summer, I have gone without. For those of us in the (un)lucky majority, SLPRS has us all covered...at least in the comfort of our own homes. UK-based SLPRS capitalizes on adidas' pride and joy by producing a pair of Yeezy Boost 350-inspired slippers. Designed specifically for life at Club Casa, these slippers are crafted with lightweight plush and barely weigh 100 grams. Yea...that's about as light as your Mac Book Air.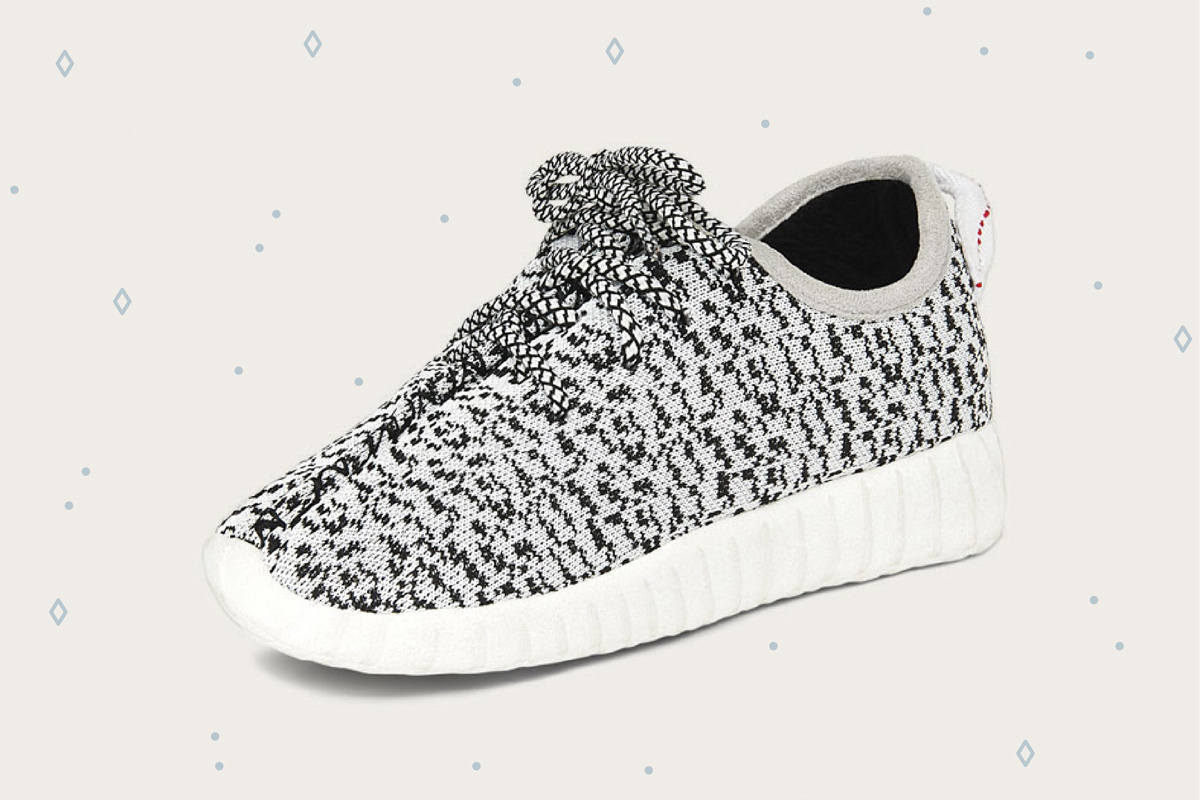 While the shoe...err SLPRS are still in the early stages of their Kickstarter campaign, if enough capital is collection for mass-production you'll see your pair shipped directly to you for about a $40 USD donation. To show your support for the project or to learn more about this game changer, head over to SLPRS' Kickstarter page by clicking the link below.