Clear Weather Brings the Sneaker Style In 2016 Fall Women's Lookbook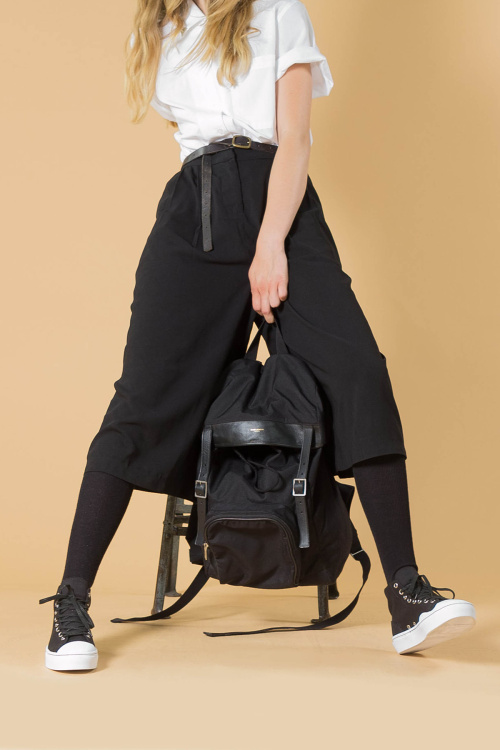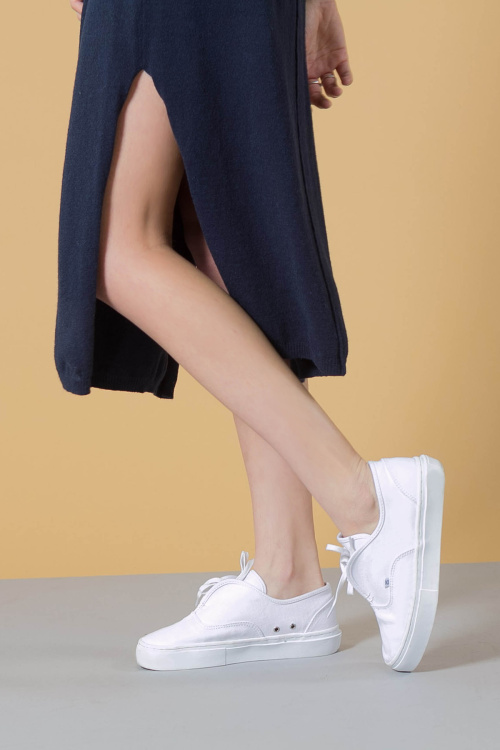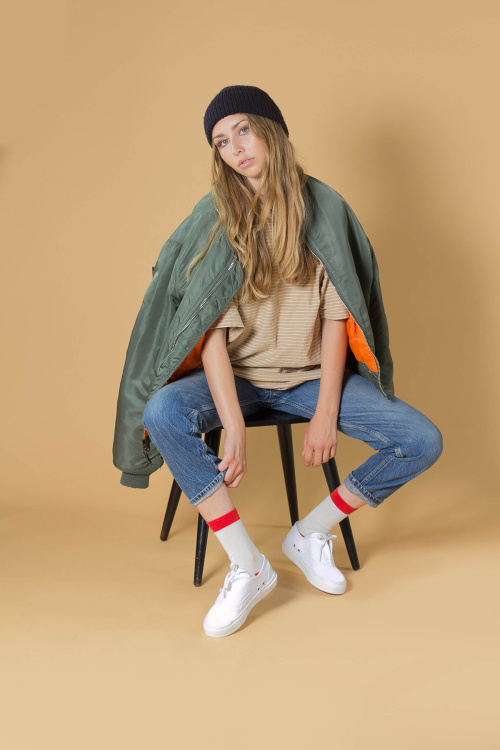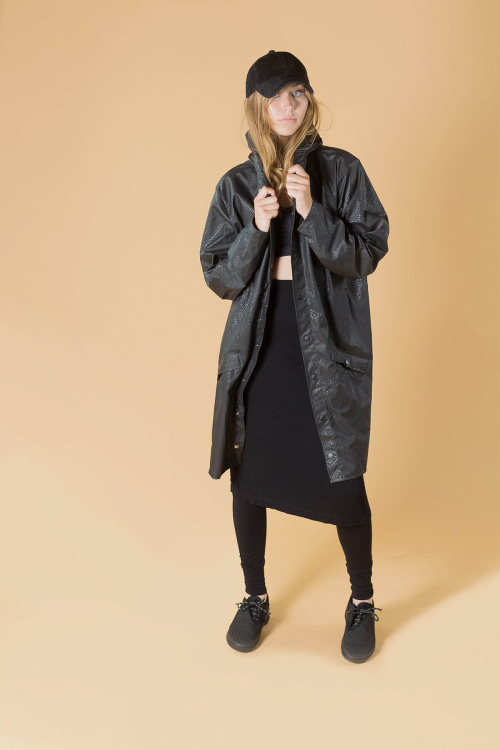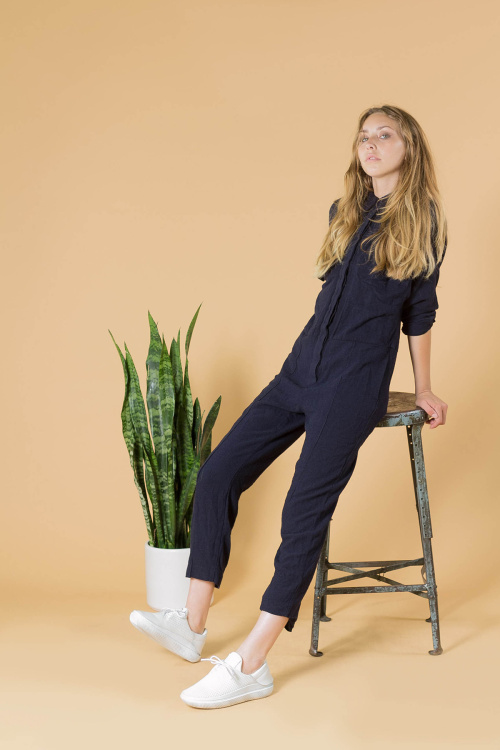 Indie footwear brand Clear Weather is all about the minimal approach. To showcase their forthcoming fall 2016 women's collection, they teamed with the baes over at HYPEBAE for a sneak preview.
See what what we did with the words there?
Anyway, back to Clear Weather. If this is your first time hearing about the Cali-based brand created by Josh and Brandon Brubaker, it's OK. It's totally our first time too. However, we have heard of Vans and Converse and Supra, right? Josh and Brandon honed their sneaker designing chops at all three of those fine companies and here we are - Clear Weather, striving to create vintage-inspired kicks with a futuristic touch.
The fall women's lookbook is pretty much a dream IMO. Paired with retro and modern slacks, jeans, shirts, and dresses, the lookbook features an array of shoes constructed with various materials, including the mesh-crafted "Convx" and the suede "One O One VX."
When the collection officially drops, we're not quite sure, but we do know it will be available on Clear Weather's website. In the meantime, check out the gallery above for the entire lookbook.
Are you feeling the Clear Weather WMNS options?