adidas Originals Brings The Metal With New Superstar Pack
One of our favorite adidas silhouettes is the iconic shell toe. Versatile and comfortable, it seems to stand the test of time even with an innumerable amount of iterations.
Now, adidas brings back their eye-catching take on the Superstar with an all new metal toe pack.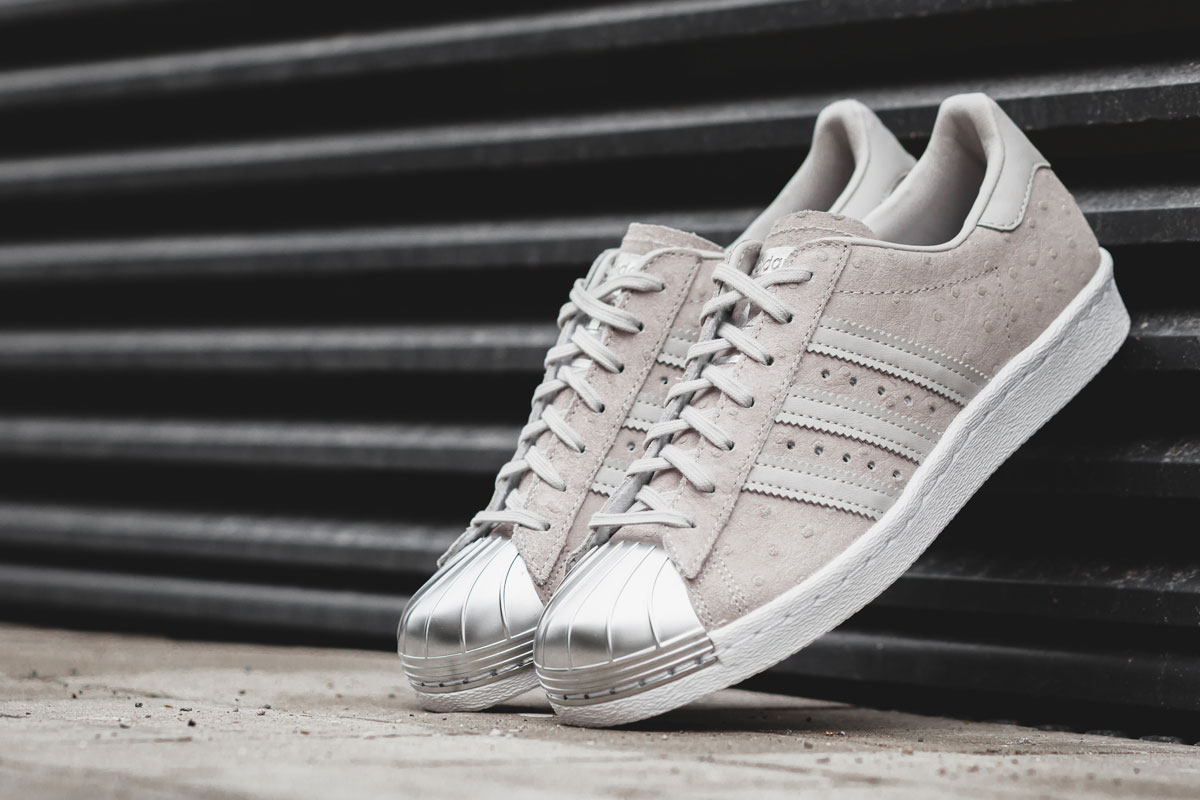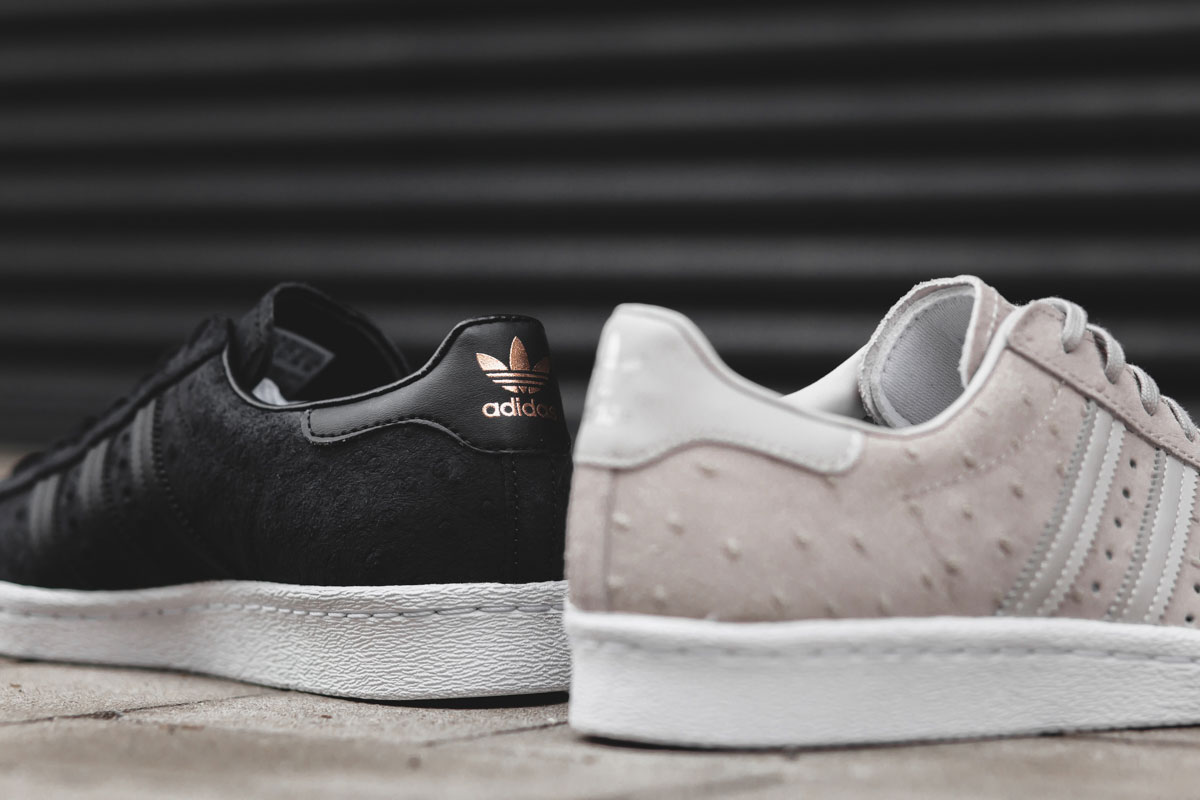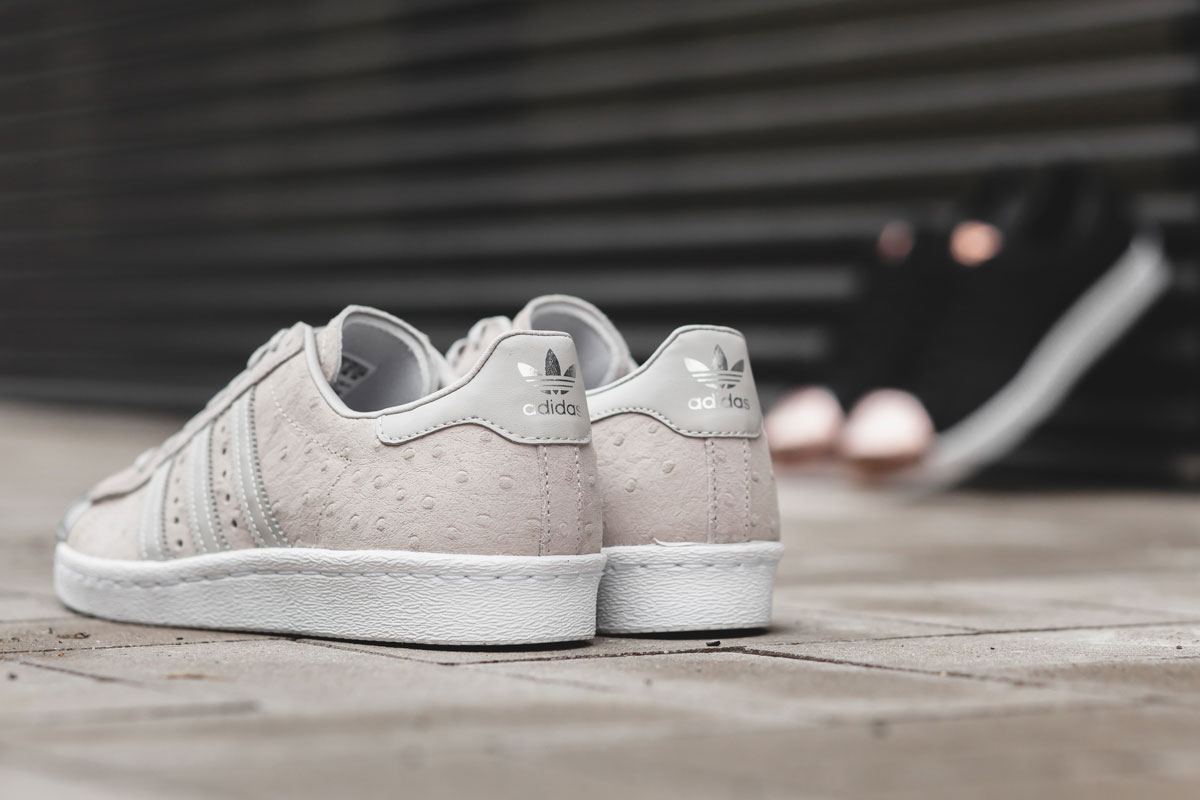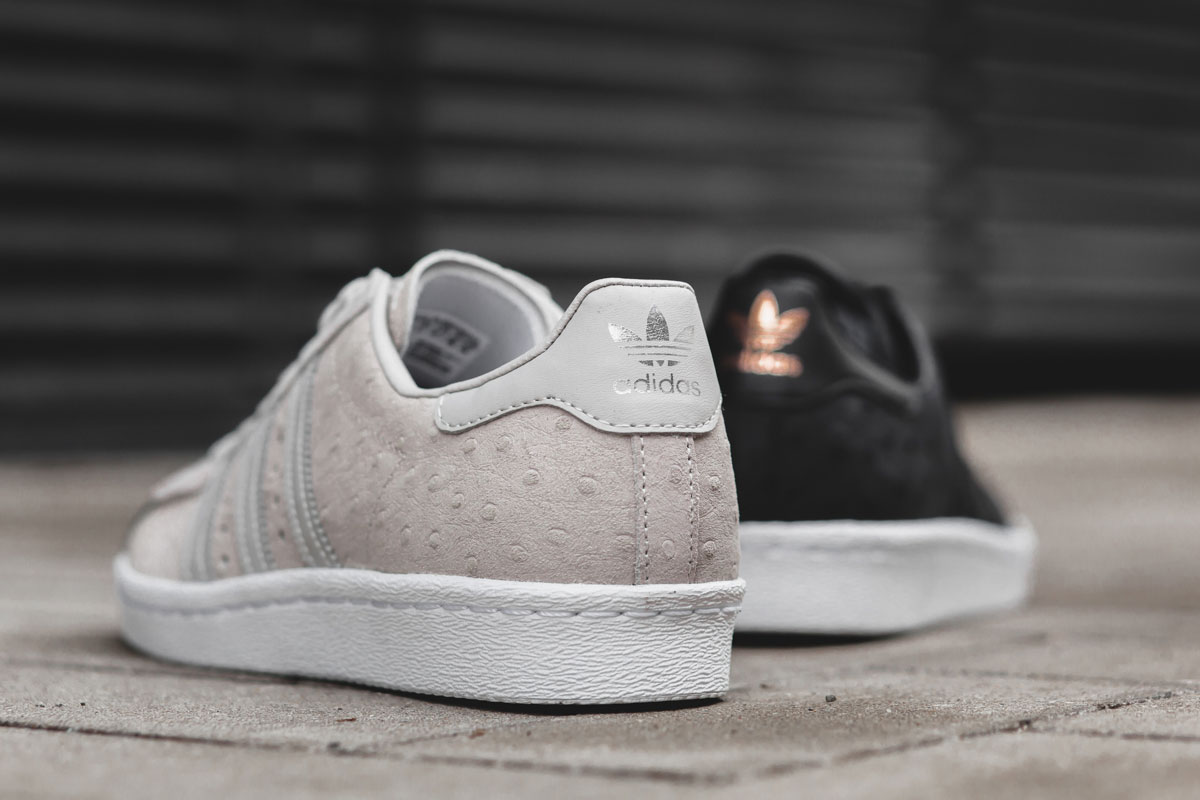 The "Superstar 80's Metal" pack features two premium colorways. First, a light grey oestrich leather upper with silver metallic toecap and, second, a black oestrich leather upper with rose gold toecap. Compared to previous iterations, this new pack distinguishes itself with matte metallic toecaps, for a more subtle and timeless silhouette.
The adidas Originals Superstar 80s "Metal" Pack is available now via licensed adidas retailers like Afew. You can shop the $142 USD sneaks by clicking the link below.
Personally, I'm definitely feeling this take on the metal toe-cap Superstars. What are your thoughts?