Coco & Breezy's Collection With HERSHEY'S Is Real Life 'Eye Candy'!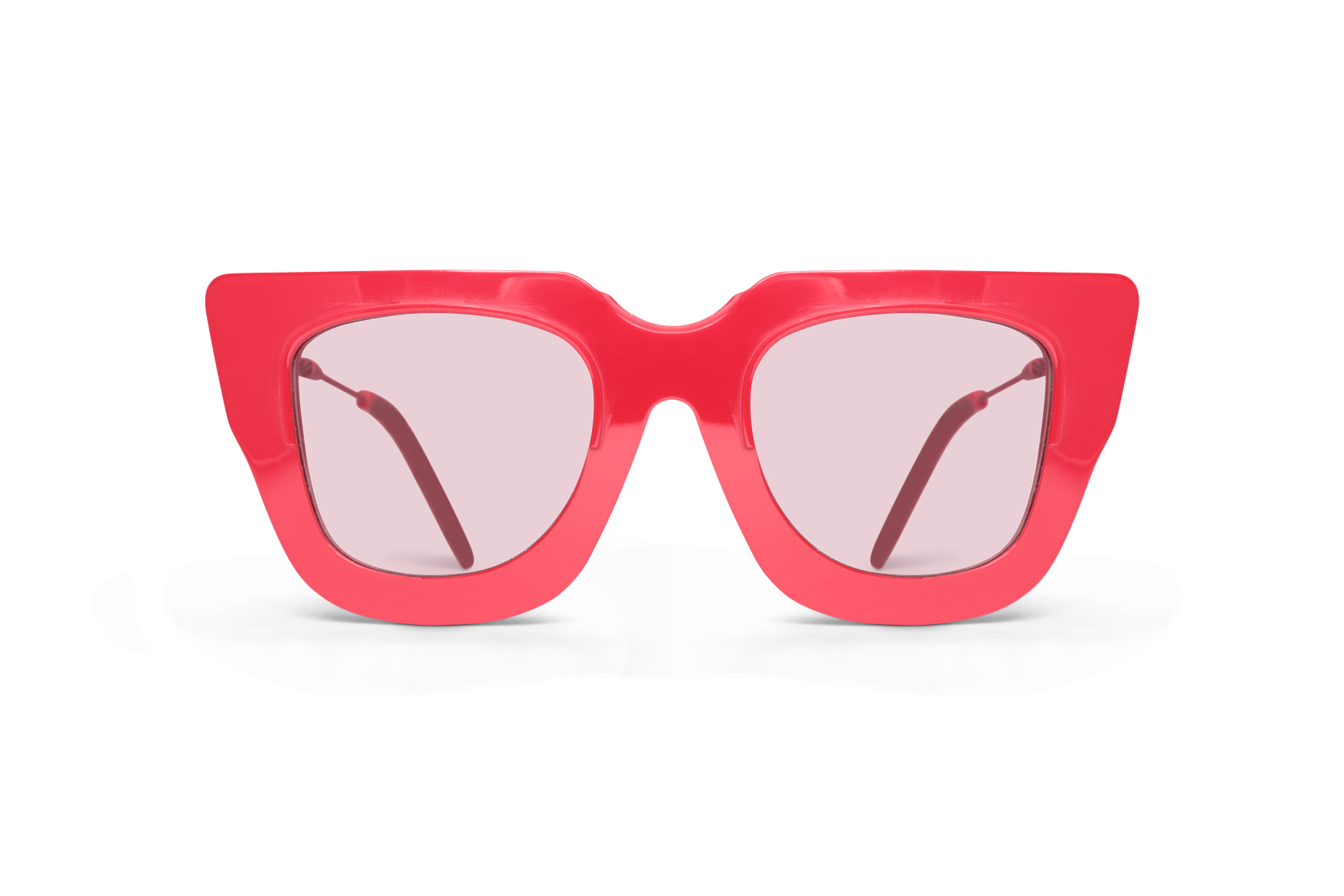 Images: HYPEBAE
Coco & Breezy's new collaboration with HERSHEY'S is adding some much needed flavor to our eyewear collection. The twin sisters, Corianna and Briana Dotson's who also happen to be pretty dope DJ's tells Nylon about their process and inspiration for the collection:
The Jolly Rancher shades were inspired by the translucent hard candy and their signature wrapper colorway. We used transparent blue and green acetate to represent the green apple and blue raspberry. We have a signature cutout on our temples and incorporated a Jolly Rancher shape cutout on the sides of the stain steel temple… The Twizzler Twist shades were inspired by the signature Twizzler Twist shape. We used red and black to represent the strawberry and licorice flavors. The temples are made of a flexible stainless steel metal that is rubber-coated in red and black.
These will range from $230 to $310 which is a pretty good alternative to high-end designer shades like Dior which can be $500 and more. The sunglasses will be available for purchase on HERSHEY'S and Coco & Breezy's official website.
YOU MAY ALSO LIKE...