Puma Teams w/ Dutch Designer Careaux for a Drool-Worthy Collab
Puma has been setting quite a stage with their collab game as of late and now, one of our own sneaker-loving ladies gets a change to shine with her very own #ForeverFaster collection. Careaux, a Dutch creative, designer, and self-proclaimed sneakerhead joins up with Puma for a collection that is as expansive as it is beautiful.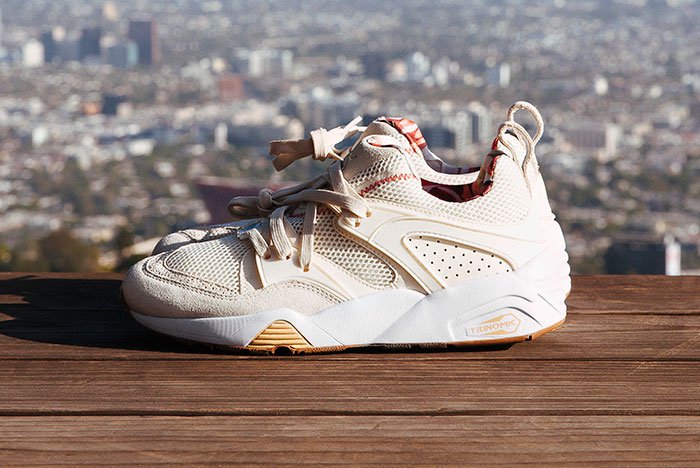 Careaux opted for classic silhouettes in the six shoe production which features two pairs of Baskets, Duplexes and, the star of the bunch, two contrasting pairs of Puma's epic Blaze of Glory. While the Baskets and Duplexes come in minimal 'Oatmeal' and classic Black (with paint splatter adorning the midsole, mind you), the Blaze of Glory is the clear stand out.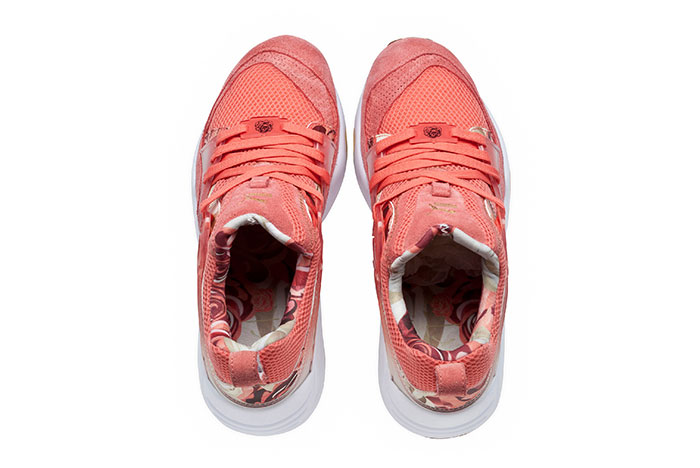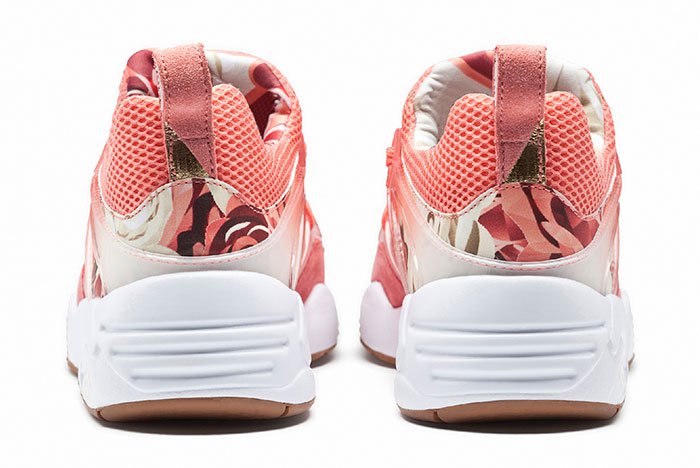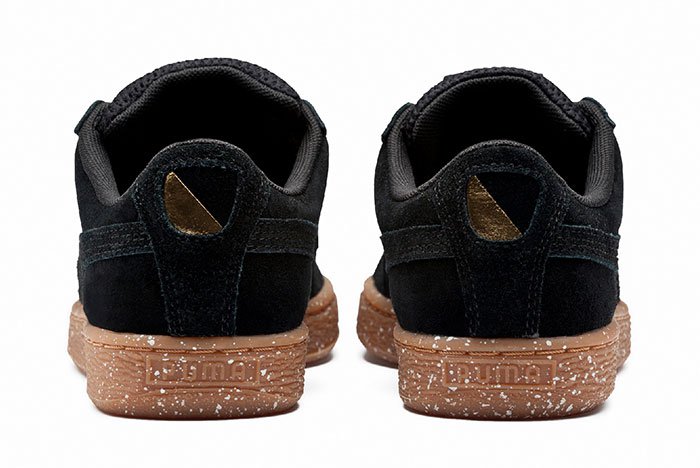 Styled with flourishes of the Dedication Flower-inspired print Careaux is so fond of in her design work, the shoe is heavy on soft pinks, airy colors, and romantic vibes.
Look out for the PUMA x Careaux collection to arrive in select retail locations and the brand's online store starting on August 6.
You already know, we're over here drooling. One of those Blaze of Glory drops will be ours.
Let us know your thoughts on the collab in our comment section below!