Wish List: adidas ZX Flux ADV Verve Women's Sneakers
For me, personally, simplicity is appealing. While some prefer flashy, high dollar releases I'm one of those sneaker lovers who only has to ask a handful of questions before I make a purchase. Do I like this? Will it go with multiple things in my closet? Does it cost more than rent? As long as my answers generally result in YES. YES. NO., I'm pretty much game.
So, if you're like me, you can find cool deals without the stress of an online lottery (the release of the Nike Sockdart almost made me throw my computer you guys...) if you just take a second to look at the sneaks that may not be quite as marquee. The adidas ZX Flux ADV Verve is one of those YES. YES. NO. moments. Lucky me.
This three stripe gem, which we found via danish retailer Asphalt Gold, features a neoprene upper, eye-catching metallic heel panels, and adidas' signature three-strip detailing hidden on the side panels.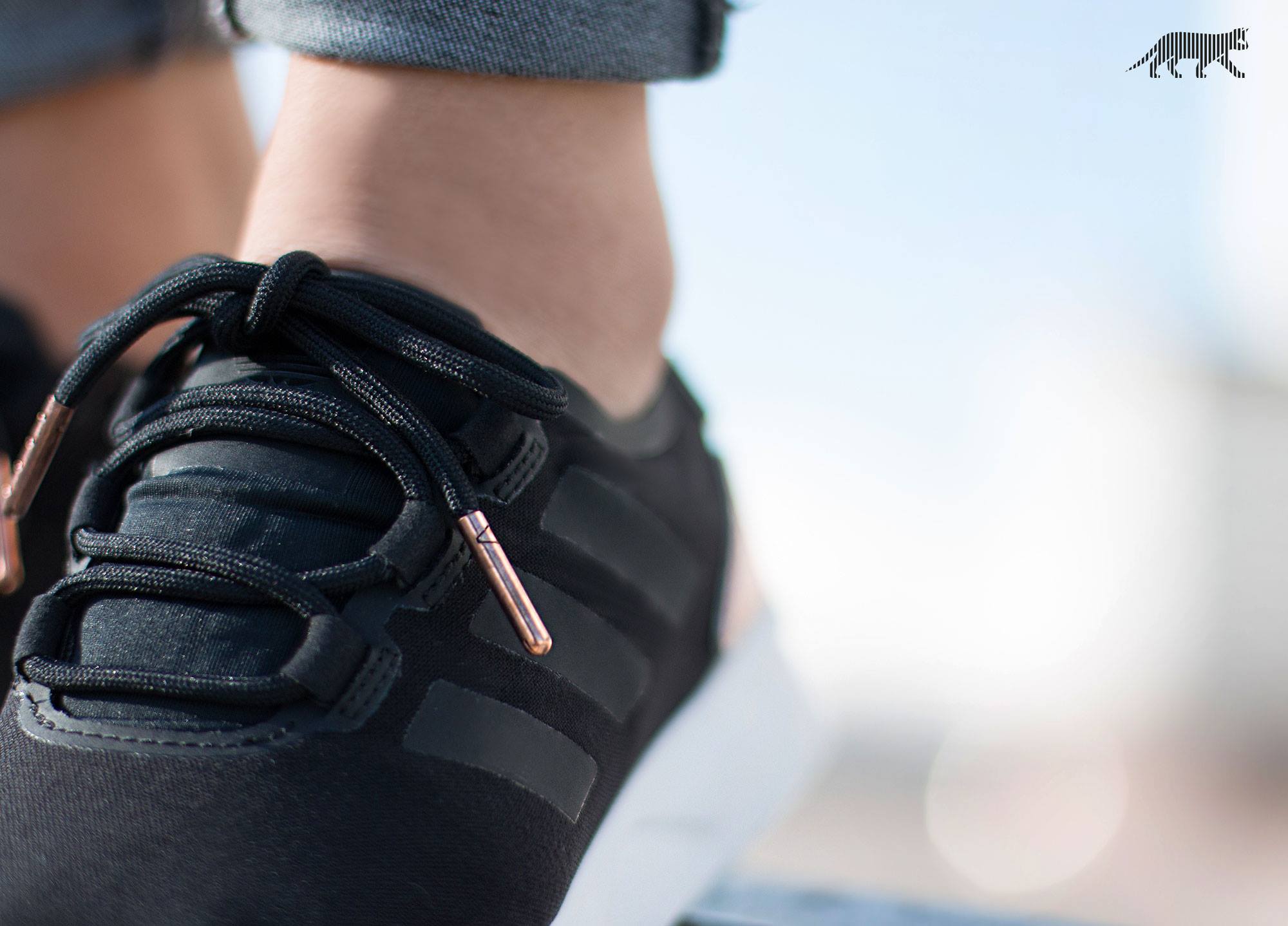 Ringing in at just over $100 USD, this sneaker offers a contemporary feminine look, with its asymmetrical pattern and gorgeous copper details, that won't break the bank.
YES. YES. NO. See? Works every time.
Are you feeling the adidas ZX Flux ADV Verve? If so, you can shop the sneaks by clicking the link below.
More from the Wish List...