Snaps: Puma Pushes the Suede With Help From Kylie Jenner x YesJulz
Flying high off of Rihanna's impact as Creative Director, Puma continued to cater to ladies with another big partnership earlier this year. Kylie Jenner's deal with Puma was ushered in with her first sneaker collaboration back in April (remember the Fierce Core?) and while it definitely didn't do Rihanna numbers, the youngest of the Kardashian-Jenner family returns for Puma's latest summer 2016 campaign.
Alongside Kylie, PUMA shines a light on a young roster of taste makers currently making waves in the music and entertainment scene. The likes of hip hop duo Rae Sremmurd, rap artist Young Thug, and Miami-based party promoter and Snapchat star YesJulz land spots on the Puma roster (we told youuuuu) to promote the timeless Suede silhouette in classic colorways of black/white, red/white and blue/white.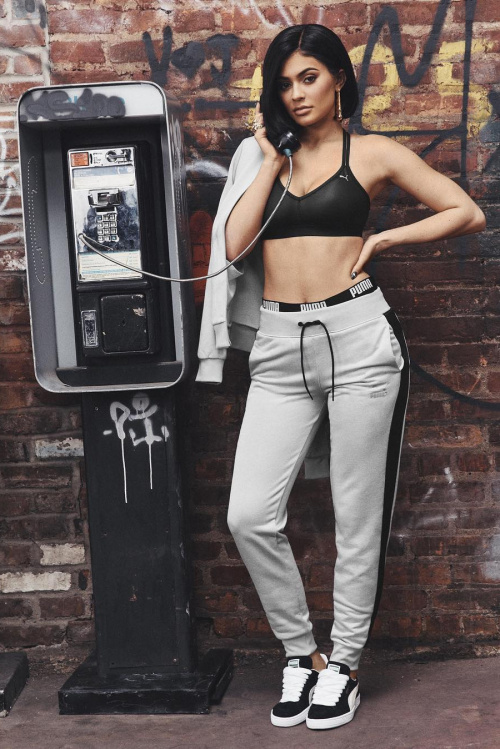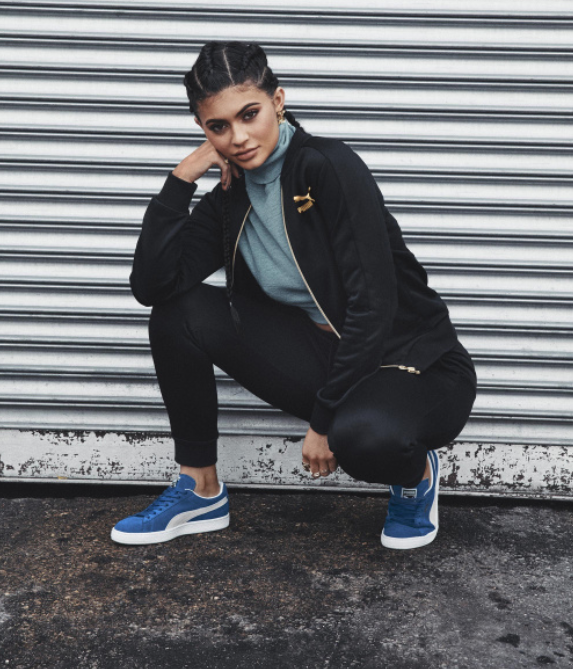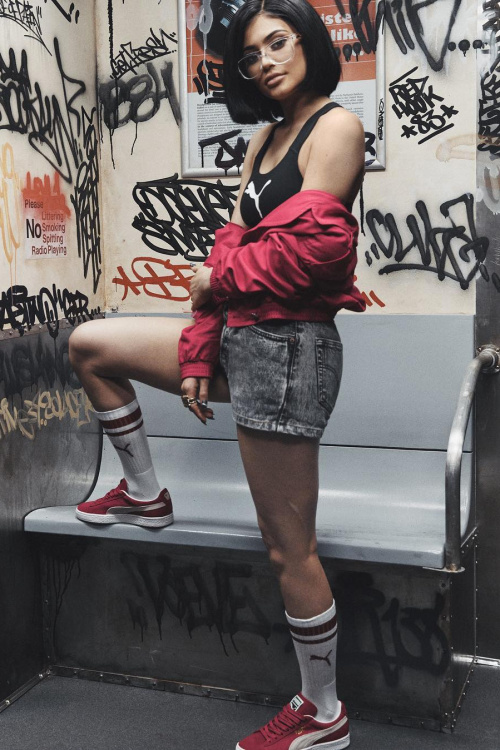 Both Kylie and Julz are outfitted in Puma to the 9's in track jackets, joggers, bra/crop tops, skirts and more as Puma plays up the versatility (and style possibilities) of their activewear offering.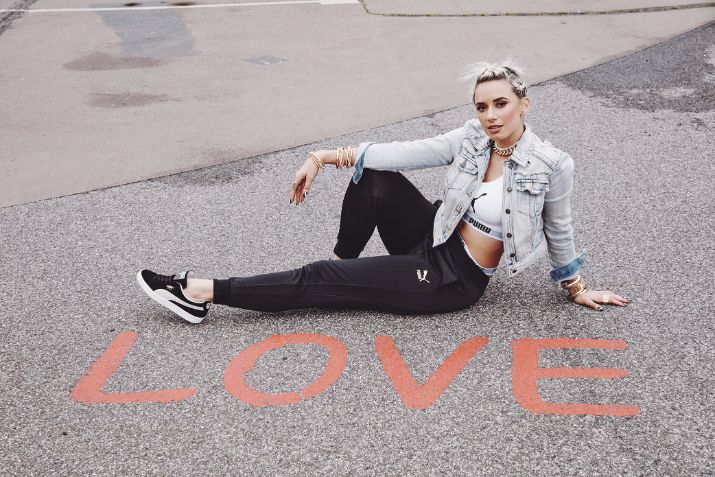 In this homage to the past and the future, PUMA tapped legendary OG street photographer Jamel Shabazz to showcase the young tastemakers in Suedes and streetwear throughout Brooklyn.